desalt
We create clean water
Content from Vimeo can't be displayed due to your current cookie settings. To show this content, please click "Consent & Show" to confirm that necessary data will be transferred to Vimeo to enable this service. Further information can be found in our Privacy Policy. Changed your mind? You can revoke your consent at any time via your cookie settings.
Consent & Show
About Us
Welcome to Desalt Tech group, a leading manufacturer of reverse osmosis (RO) membranes filters and specialty membranes. We specialize in the research and development, manufacturing, and sales of high-quality membranes that meet the growing demands of various industries.
Our commitment to quality and innovation has helped us establish ourselves as a trusted provider of filtration solutions. With years of experience and expertise, we have developed a diverse range of products that cater to the needs of different applications.
Our product range includes RO membranes filters, nanofiltration (NF) membranes, ultrafiltration (UF) membranes, and specialty membranes. These membranes are used in a wide range of applications, such as water treatment, food and beverage production, pharmaceutical manufacturing, and many more.
At our state-of-the-art manufacturing facility, we use advanced technologies and manufacturing processes to ensure the highest quality and consistency of our products. Our team of experts is constantly researching and developing new membranes that are more efficient and environmentally friendly.
We pride ourselves on providing excellent customer service and support. Our team is always available to assist our customers with any technical questions or concerns they may have. We also offer customized solutions tailored to meet the specific needs of our clients.
In addition to our commitment to quality and innovation, we also prioritize sustainability. We are committed to minimizing our environmental impact by using eco-friendly materials and processes wherever possible.
What makes us different?

Desalt technology is a knowledge-based group founded by a group of innovative and experienced professionals in water purification, filtration, and separation technologies. Due to the dynamic nature of environmental water and the many needs in its use, water treatment has become increasingly complex and diverse. However, membranes in water treatment are an essential part of any water treatment process. We specialize in developing reverse osmosis and nanofiltration membranes for a wide range of industrial applications.
As a licensed research center in different countries, Desalt manufactures its products with full supervision and compliance with international standards.
Desalt products are used in various industries, including chemical and petrochemical industries, power generation, municipal, food and beverage, oil and gas, brackish water purification, and seawater desalination industries.
Desalt offers unique polymer RO membranes, each with its own performance specifications and configurations to best serve a specific application. Our experts with long experience help our customers to choose the most effective membrane products.
We are the provider of the registered Desalt brand worldwide.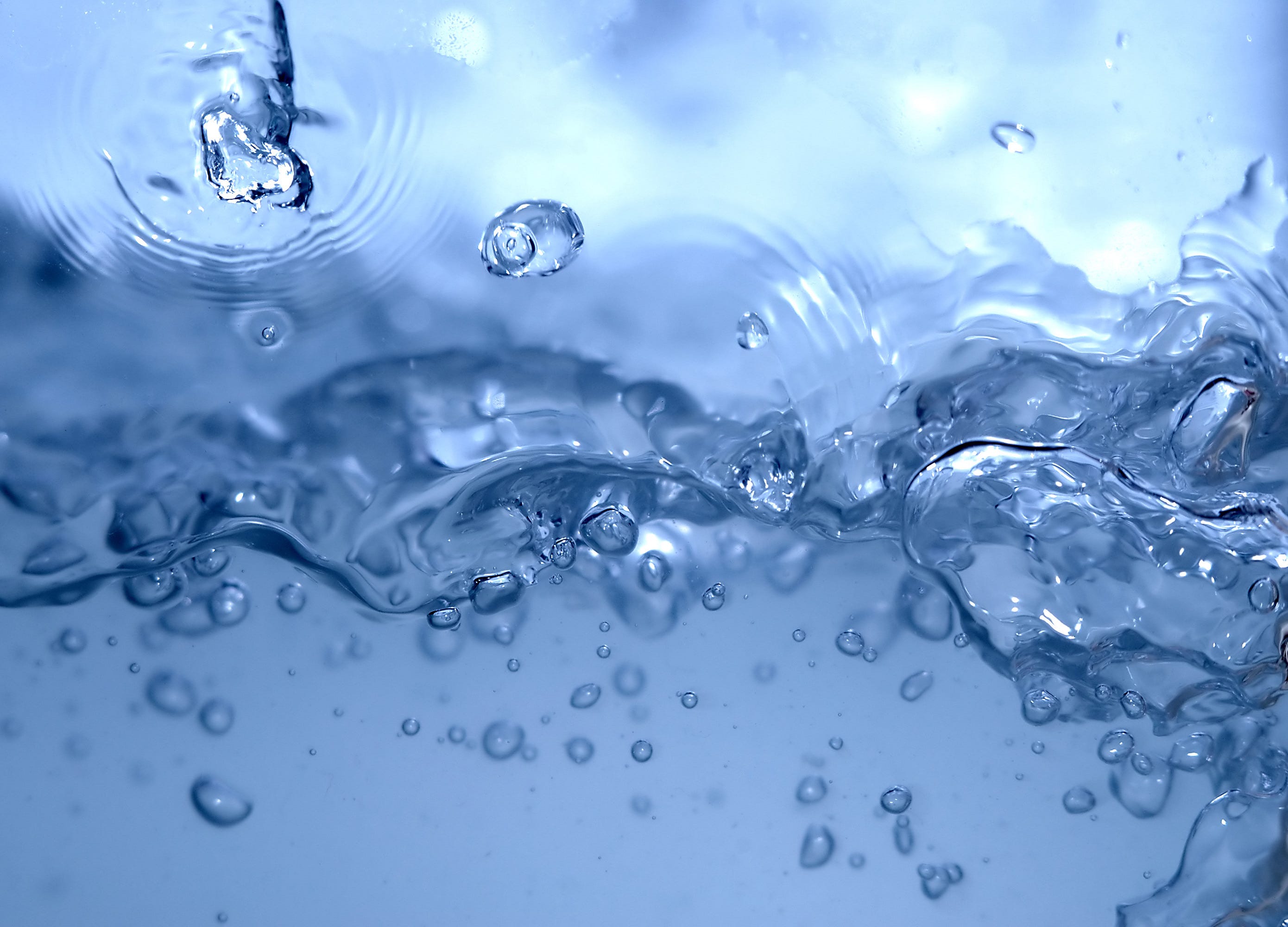 DESALT
Clean Water for All


The growing need for clean water due to climate change and population growth increases the importance of the reverse osmosis membrane filter industry every day. We are specialists in the production of membrane filters for seawater and high-concentration brackish water. We offer our specialized products according to the customer's needs and the type of industry.
What sets us apart from others is our focus on applying the highest standards in designing and manufacturing reverse osmosis filters. In our laboratories, we have a special bias in improving the performance of our products periodically. Using the latest technologies and know-how has brought quality products to our customers worldwide.